Top 5 Luxury New Home Builders in Las Vegas, Nevada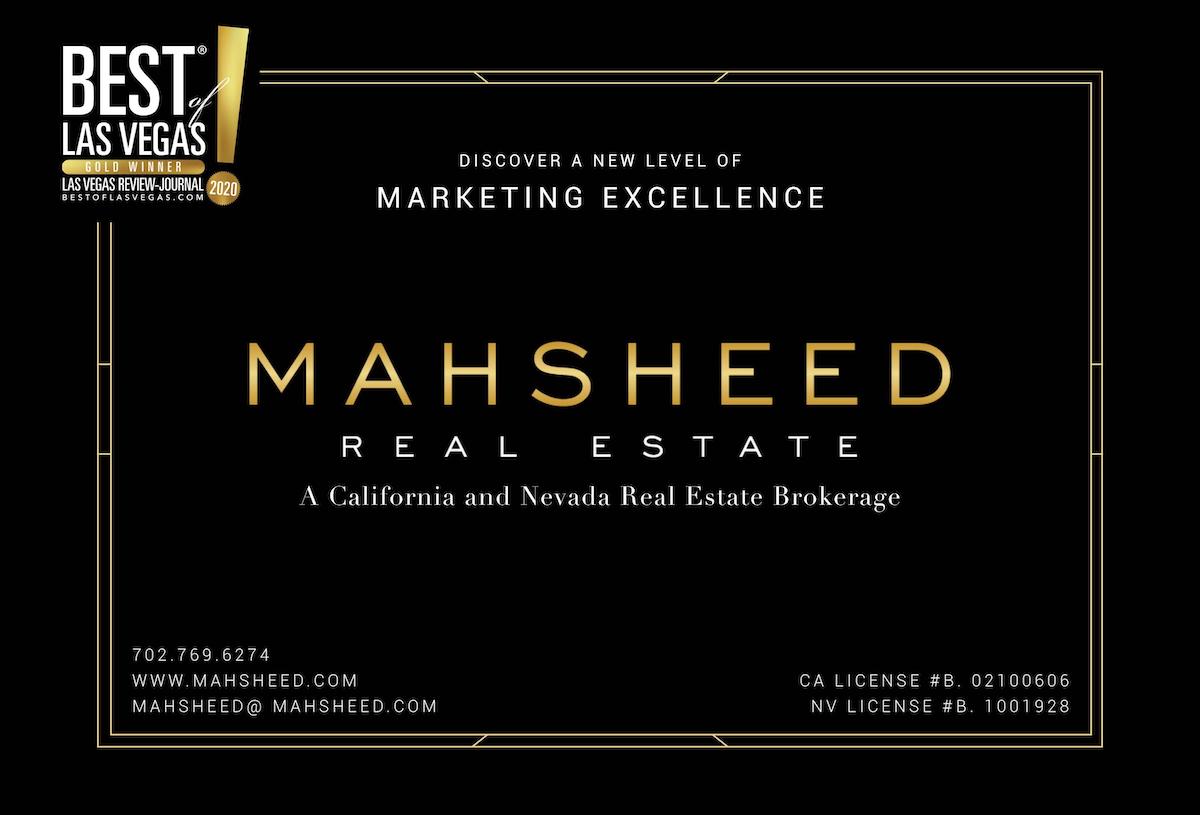 It's no secret Las Vegas has many new custom home builder options to offer. It seems as if the real estate market is flooded with home builders. Consequently, sifting through all the new construction home options can be time consuming. Furthermore, when it comes to the home luxury market options advertising becomes confusing. Unfortunately, most use the word "luxury" to try to attract general home buyers.
There are modern design points and lush upgrades. Some of the top luxury builder of homes in Las Vegas are truly rising to new heights when it comes to an affluent luxury lifestyle. We've created a list of the top 5 luxury home builders in the Las Vegas valley. We hope this information can streamline your builder options. Ultimately, this may assist buyers when purchasing a newly built home in the Las Vegas luxury home market.
Blue Heron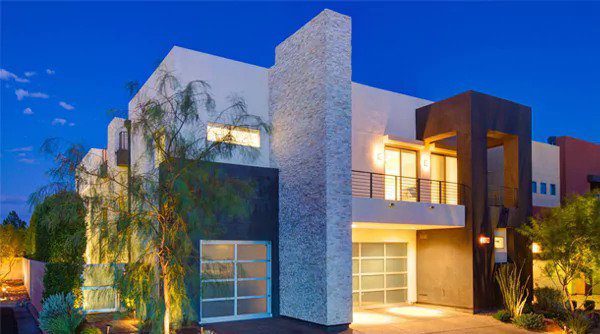 At the top of our list is none other than Blue Heron. BH is truly unmatched when it comes to upscale homes in Las Vegas. The company's home division designs and builds modern homes. You will find them in some of the region's most celebrated mast-planned areas.
Blue Heron Homes also offers the BH Elite home division. These consists of custom-built homes in the Vegas area. Buyers can choose to build a completely custom house. Or they can adapt one of the company's quick delivery floor plans to their own individual lifestyle needs. Blue Heron's unique home construction design experience is singularly grand. It is unlike any others in Las Vegas.
The BH Elite team works with the client to develop a home from the foundation to furnishings. Consequently, the process creates a design experience around your lifestyle. As stated by Blue Heron "Design is art and science. Design is creation and destruction. The Design is ideas and execution. Design is the language of the human experience. Design is in everyone - including "you."
In addition to the Elite Team, Blue Heron also has a community home division called BH Nexus. They are tasked with the creation of harmony between physical and human nature. This creates a space which includes a team of experts from designer to construction team. This master planned home community also provides many amenities for outdoor living. The community's homes offer amazing features. These can include a breathtaking sky terrace and walk-in closets. Furthermore, these homes typically start around the $1 million range. They include at least 2800 sq ft homes sizes. Currently, Blue Heron is available in Lake Las Vegas, MacDonald Highlands, Henderson foothills, Section 10 and Southern Highlands. And don't forget Summerlin!
Christopher Homes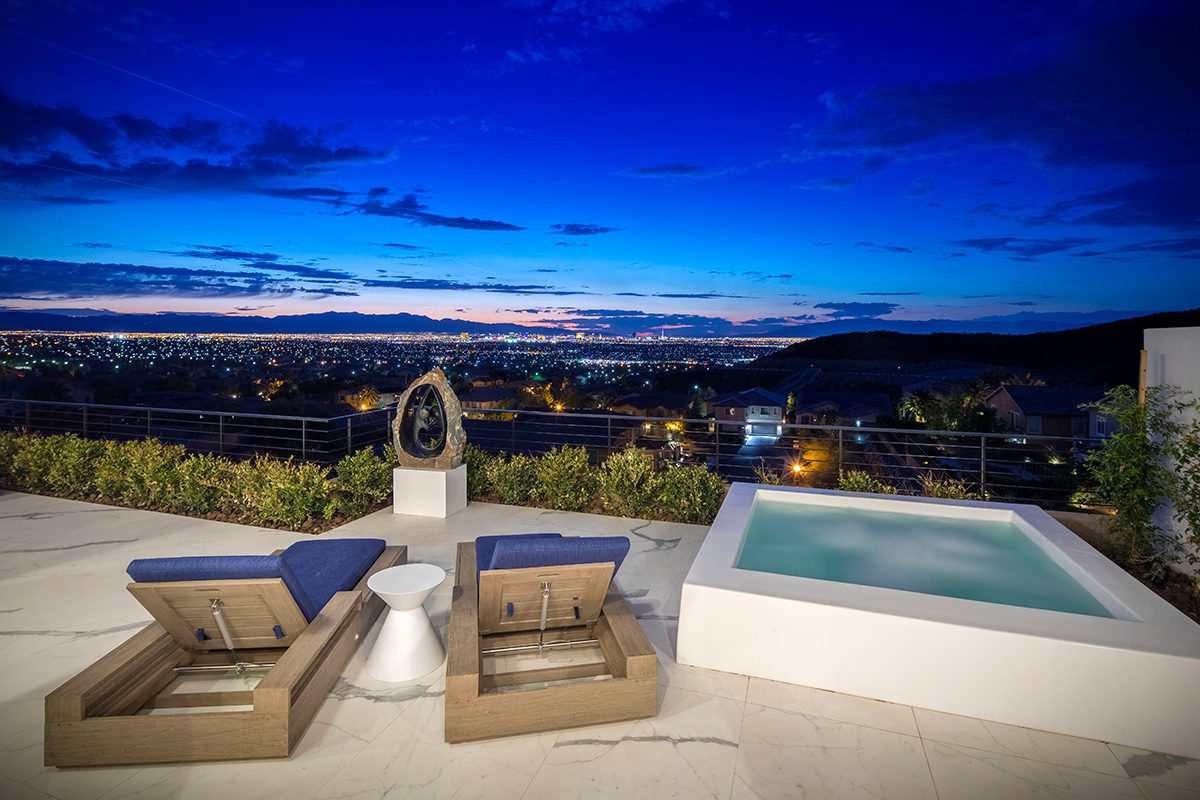 Another notable luxury builder in the Vegas Valley is  Christopher Homes. They are known for its sophisticated, affluent homes with outstanding views. They began with custom homes and now boast four decades of experience constructing quality homes.
One special touch Christopher Homes offers is the Director of Happiness. It provides an unmatched customer experience. Their mission is to ensure your home buying experience is both memorable and meaningful.
"Your first surprise is a customized Apple iPad. It keeps not only all your important documents, but also allows your director of happiness to post progress photos of your home. While under construction for you to stay informed. This is no matter where you are in the world.
Your second set of surprises revolves around Christopher Homes's legendary foundation celebrations. Consequently, these are cited by clients as one of the most memorable, joyful, and endearing events. Next to the process of acquiring a home.
These homes are about 2,800 to 5,500 square feet. Vu homes are priced starting from the lower $1 million cost bracket. These multilevel estate homes range from 2,200 to 4,600 square feet of space. Pointe homes are priced from the mid $1 million mark. Single-story structures are around 2,800 to 4,800 square feet. The Vu Collection at MacDonald Highlands is located in Henderson.
Toll Brothers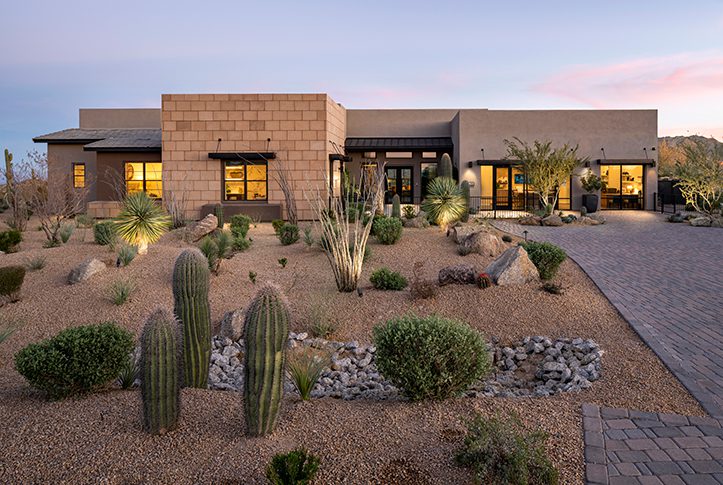 Toll Brothers is another noteworthy luxury home builder. Although they may be less exclusive. They have the most options as far as communities in the Las Vegas and Henderson area. These include 18 home neighborhoods throughout Las Vegas and Henderson. Consequently, buyers benefit from its 50+ years of experience building upscale homes. Furthermore, there is its national presence, and its status as a publicly traded Fortune 500 company.
Toll Brothers hold a prominent place in the industry with seasoned leadership and strong trade partners. Toll Brothers was named the #1 Home Builder in Fortune magazine's 2023 survey of the World's Most Admired Companies®. This is the eighth year it has been so honored!
SunWest Custom Homes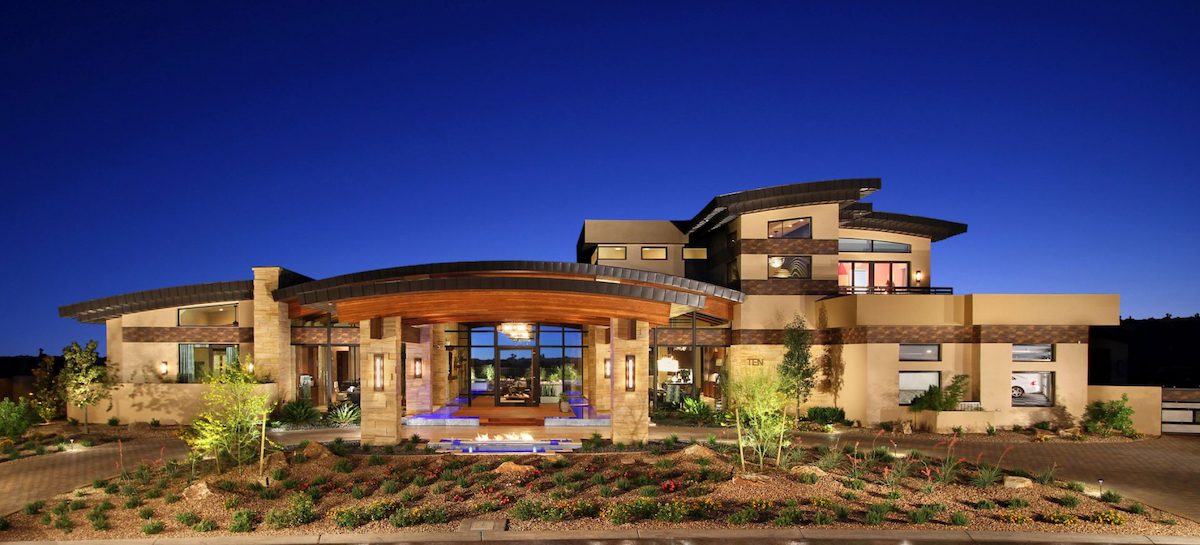 Sun West Custom Homes, founded in 1978, is a staple in the Las Vegas homes market. Sun West truly believes that having its own architectural design and construction teams is key. These are combined with an interior design concepts department working under the same roof. Consequently, it provides many advantages to the homeowner.
You can find numerous homes built by Sun West in some of the Las Vegas valley's most prestigious planned communities. These communities include Macdonald Highlands, Ascaya, Southern Highlands, The Ridges, Seven Hills and Anthem Country Club.
The executive team for every home build includes a project manager, interior designer, project coordinator, and on-site superintendent. Sun West received the 2019 and 2020 New American Homes awards. This honors top achievements in the local industry. Sun West's builds are often featured in local and national business journals. Furthermore, they are often featured in publications such as the Los Angeles Times.
Livv Homes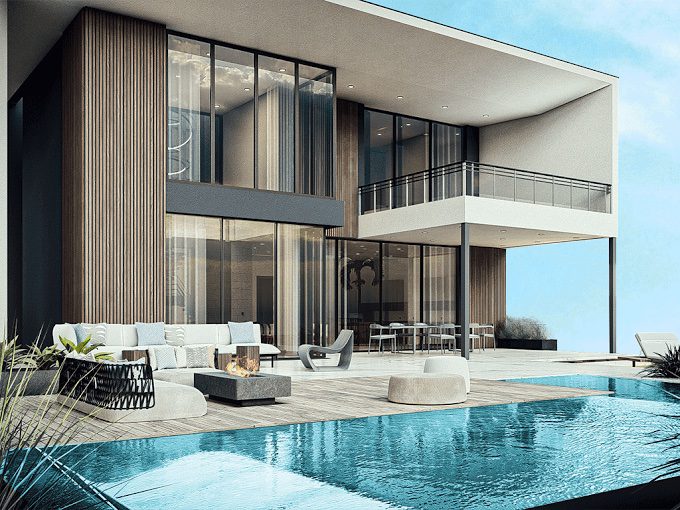 Livv Homes is by far the most intriguing home builder in Las Vegas. They specialize in efficient smart homes powered by artificial intelligence. One of the most enticing features are the homes are powered by Tesla technology. Amazingly,  these homes include a free Tesla with purchase!
Every home is strategically engineered to be net-zero. Consequently, these homes meet the strictest sustainability standards. Additionally, they come equipped with solar panels, energy storage solutions, and include stunning customized interior designs. You will also find proprietary intelligence home technology that dynamically creates ambiances to fit the occupants' lifestyle.
With floor plans ranging from 3,000 to 6,600 SF.  LIVV includes features usually only found in $10M+ properties. These homes give the look and feel of a true custom estate. Although, LIVV is much more than a semi-custom home with amazing views. Their Neo community is located in Henderson. Finally, Magnus is located in the southwest area of Las Vegas.
Tour the Best of the Luxury New Home Builders in the Las Vegas Area With Mahsheed Parsons!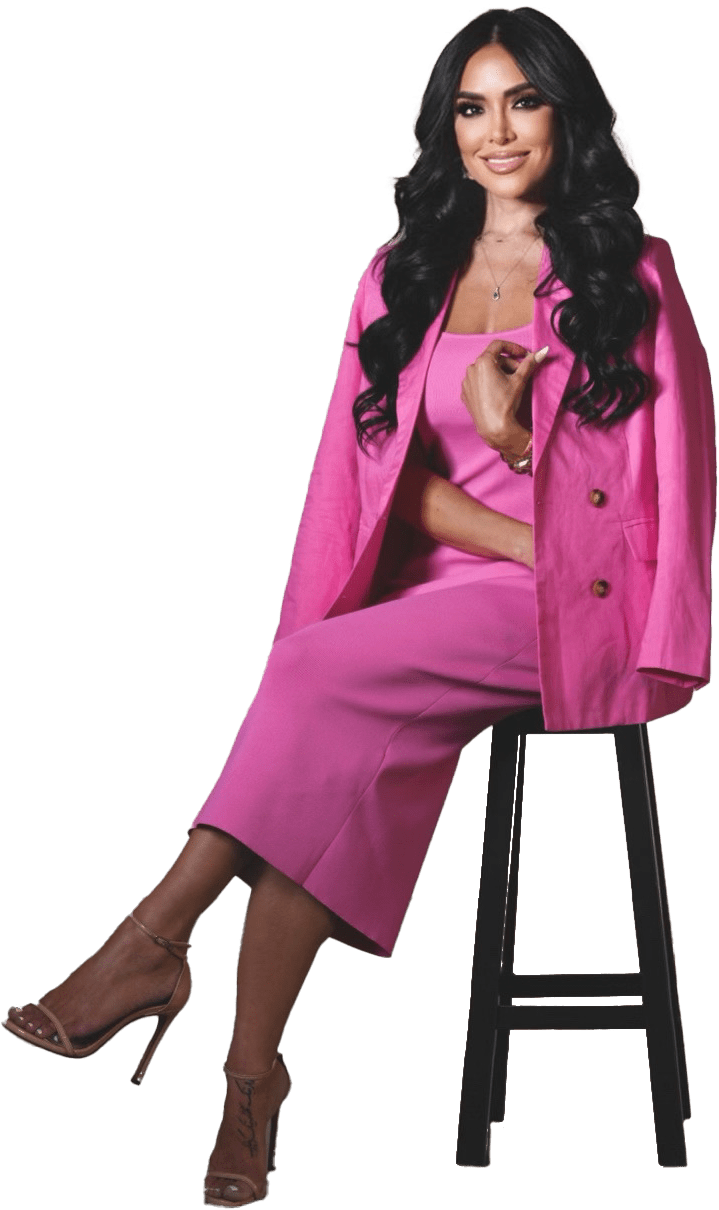 Visit the stunning newly constructed homes by all these prestigious firms with Mahsheed. See homes with breathtaking views of the Las Vegas Strip. Furthermore, each home is designed with exceptional attention to detail. Each constructed to provide the ultimate luxury living experience. You will love the custom designs and world-class amenities that cater to your every need.
Get a glimpse of luxury living in these exceptionally designed homes with Mahsheed. Many are built on elevated terrain that provides unbelievable views of the mountains. Yet, they also retain the privacy and security you deserve. Experience the unique and luxurious features. Homes designed for entertainment and relaxation. Ideal features such as roof decks, private courtyards, and resort-style swimming pools.
Mahsheed will also guide you through these magnificent homes. Each newly constructed and custom-built to cater to the most discerning buyers.
In summary, affluent home buyers in Las Vegas need a real estate professional with extensive luxury knowledge. So do investors in luxury homes. Furthermore, an imperative is experience in the luxury market. Mahsheed Parsons is the perfect guide that can help you navigate the Las Vegas luxury home market. Masheed also knows the Las Vegas luxury condo market like no one else. She would love to take you on a tour of the top luxury communities. Book your appointment with Mahsheed today. Get a glimpse of the Luxury New Home Builders and what true luxury living is all about.