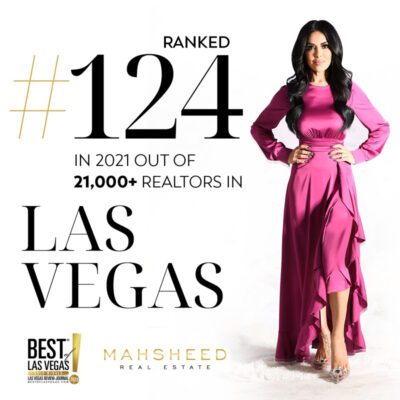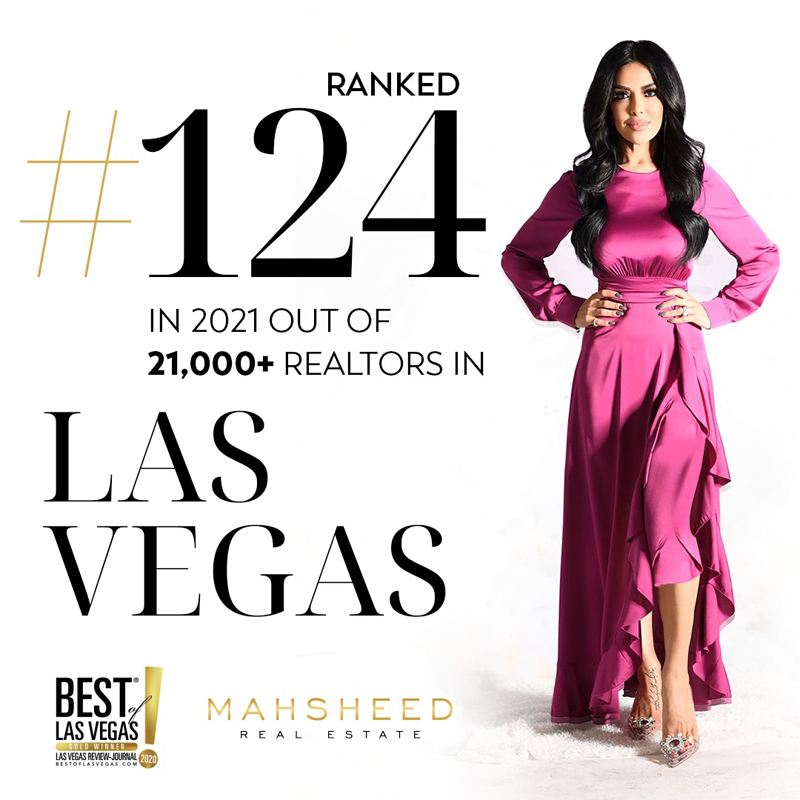 The sophisticated Las Vegas luxury homes client demands expertise, competency and services at a higher level. Consequently, Mahsheed Luxury Real Estate provides a mastery of the luxury market, razor sharp skills, and team of dynamic, highly experienced professionals with a reputation of being the best. We cater to high-demand buyers. And, as always, Mahsheed is committed to the highest ethical and professional standards with a dedication to providing our clientele with superior service.
Las Vegas Luxury Homes: More Than Just a New Place to Live
Mahsheed Luxury Real Estate is a boutique brokerage specializing in Las Vegas luxury communities, luxury high-rises and luxury homes. Mahseed's Team is ready to assist you in your luxury real estate search. Rather than spend an inordinate amount of your valuable time getting a feel of what's out there and where, we can viably narrow the field quickly. We believe that a luxury home is more than just a new place to live. It's an extension of your individuality, and a reflection of your tastes, your lifestyle, and your personality.
Additionally, each Las Vegas real estate agent at Mahsheed Luxury Real Estate has a niche focus of the luxury real estate market which is their primary area of expertise. This specialization results in our agents providing you with the most effective knowledge on the most outstanding luxury real estate options in Las Vegas today. When you want to buy or sell your home, give Mahsheed a call so we may begin to make it happen.
If you are looking for luxury living, experience the Las Vegas luxury real estate benchmark for professionalism, expertise and integrity. Also, with exclusive access, be among the first to view available Las Vegas luxury home listings as new properties come on the market. Luxury home buyers, from preview to closing, experience a seamless process. Whether you are looking for a custom luxury home or a luxury high-rise, contact Mahsheed Luxury Real Estate so you can be provided information on the luxury properties of interest to you.