Main Content

About Luxury Real Estate Broker Mahsheed Parsons
MAHSHEED Luxury Real Estate is a boutique luxury real estate brokerage, owned and operated by real estate expert, Mahsheed Parsons. Mahsheed specializes in Luxury Homes and High Rises throughout the Las Vegas Valley since 2006 and in 2020 opened her brokerage in Southern California, to assist Sellers and Buyers within both states. As a compassionate real estate leader, she is highly driven and strives to find her clients the perfect home or real estate investment, in any given real estate market. With over 16 years of full-time experience, Mahsheed knows how to give her clients exactly what they need. She thrives on a solid foundation built off INTEGRITY, AUTHENTICITY, and GENUINE concern for her clients.
Her tenacious work ethic, keen business sense, and sharp negotiating skills provide her clients a significant advantage in the sale and acquisition of luxury real estate. Mahsheed is regarded as one of the premier real estate experts, now expanding her knowledge into California. "With so many Californians making the move to Vegas, I am able to sell their properties in California and help them purchase in Vegas, which is exactly what I am currently doing with my sellers in Southern California." Mahsheed has built an incredible network of fellow agents and is often approached for her advice when faced with formidable negotiations. Her professional pedigree, razor-sharp business acumen, and marketing expertise provide an invaluable advantage for her clients. When I first became a Real Estate Broker, I made a conscious decision to embrace the philosophy "Doing the Right Thing Creates the Right Results". With a solid belief system in place, it is easy to choose the right path.
Mahsheed has been one of the most preeminent Luxury Real Estate Brokers since 2006. She has had over $750 million in sales and is currently ranked in the .05% of Real Estate agents in Las Vegas. Mahsheed has an extensive client base featuring those who seek the luxury lifestyle including heads of industry, celebrities, major lending institutions as well as foreign investors.
In the high-end Las Vegas luxury real estate market, the proper sales price is important. One-of-a-kind homes demand intelligent, insightful pricing strategies. Likewise, homebuyers on the high-end need to be sure their offer strategy is sound and based on both their financial picture and market realities. At Mahsheed Luxury Real Estate you will find the most accomplished and esteemed high-end real estate services. Our unique experience and expertise gives you a distinct advantage, whether you are buying or selling a Las Vegas luxury home.
Gain access to the most coveted listings in Nevada, sell your home fast and get white-glove service from start to finish. Whether you're looking for a luxury condo on the LV Strip or a modern mansion in the desert, our job is to help you stay on schedule, preventing delays and executing flawless transactions for busy clients.
Everyone's a winner with Mahsheed Luxury Real Estate.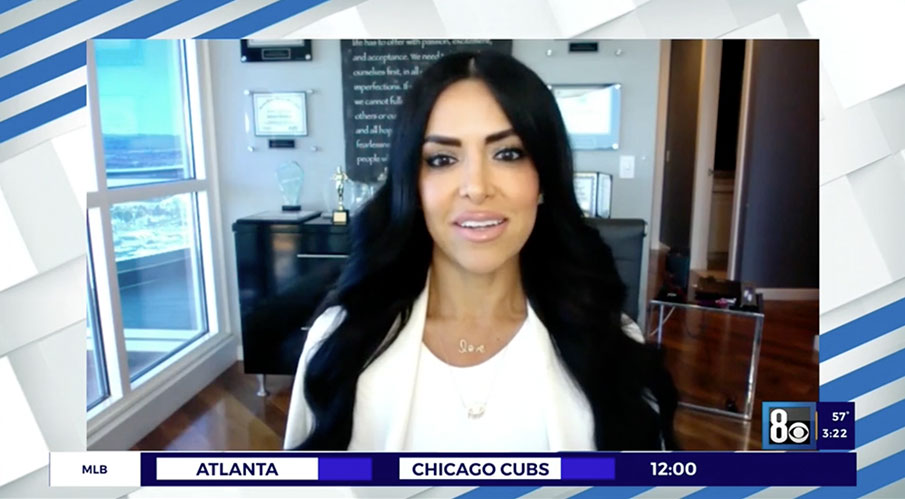 Being The Top Las Vegas Luxury Realtor









My commitment to clients has placed me in the top 3% of Realtors and top .05% of real estate agents in Las Vegas. This kind of recognition has only fueled my passion for service and real estate.
My client base has grown exponentially since the company's founding in 2006. Today, some of our best clients include professional athletes, celebrities, heads of industry, foreign investors, and major lending institutions who've been captivated by Greater Las Vegas' luxury lifestyle.
The key to our success is integrity, authenticity, and genuine concern for our clients regardless of dollar value. We understand that high net worth individuals have busy schedules, and so we make every effort to make their lives just a little easier and less stressful by delivering flawless service.
Aside from support and guidance, our company brings added value to each transaction, helping buyers and sellers create the best outcome imaginable.
Career
Journey And Background
My real estate journey began with a bachelor's degree in Business Marketing and Business Management from San Jose State University in 2003. I bought my first home at 22 and have flipped five properties and commercial land lots within the same year.
I also joined my father's car dealership as a Managing Partner in the Greater Las Vegas Area, handling the company's marketing and day-to-day financing and business accounts.
With a strong entrepreneurial background and hands-on experience in sales and property investment, I help clients maximize their investment real estate opportunities.
There's nothing like the thrill of finding properties with tremendous potential and raising their value through various improvements. I currently own a vast variety of properties, buying and flipping properties with my business partner and investing in different businesses.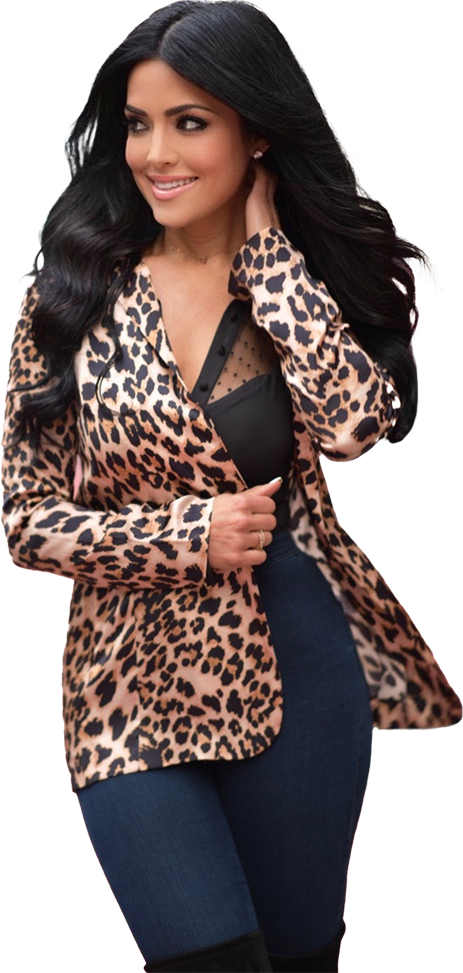 And as someone who speaks fluent Farsi and English, I can communicate with clients of all backgrounds with ease and clarity.
I founded Mahsheed Luxury Real Estate in 2006 to provide bespoke services to clients who've been enamored by the unique lifestyle that the Greater Las Vegas Area offers.
Finding the right representative can be difficult, which is why I started my company. With a combination of competence, commitment, and compassion, our aim is to put clients at ease as we help them through the complexities of luxury real estate transactions. We've worked with professional athletes, entrepreneurs, and families in search of a place where they can thrive and prosper. It's been an amazing journey, and we look forward to hitting new milestones in the coming years.
Contact Mahsheed Luxury Real Estate to start working with an experienced Las Vegas luxury Realtor. You can fill out our online form, call 702.769.6274 (MASH), or send an email to mahsheed(at)mahsheed(dotted)com to schedule a consultation.
We'd be happy to answer any questions you might have about our services, business philosophy, philanthropic work, and more.
We're confident that you'll enjoy living and doing business in Greater Las Vegas. We'll be here once you're ready to explore your options in the luxury market.
Follow us on YouTube, Facebook, and Instagram to get the latest scoop on Las Vegas luxury real estate.