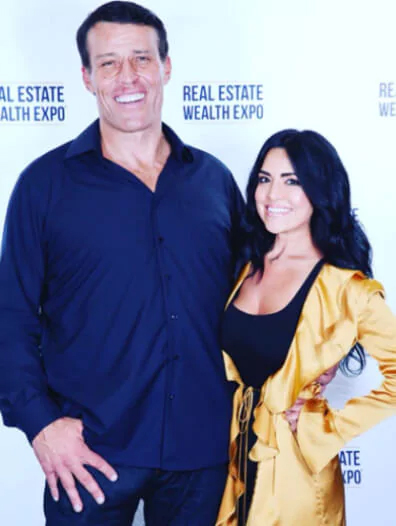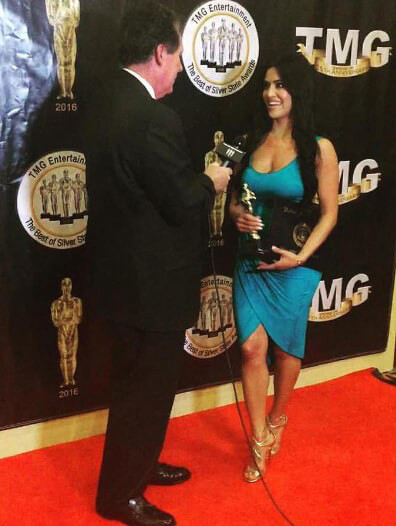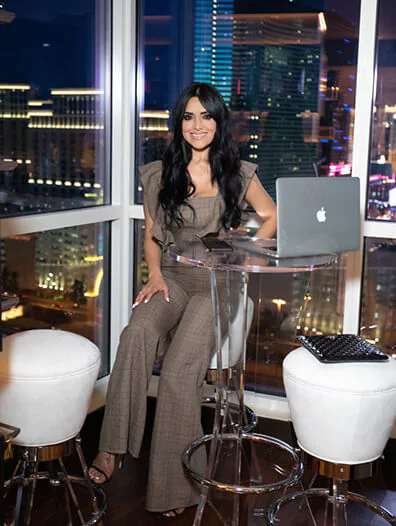 DISTINGUISHED SPEAKER MAHSHEED PARSONS
Mahsheed Parsons is a highly successful real estate professional since 2006 and philanthropist! What most people don't know is that Mahsheed didn't start out on top… her success didn't actually come until after she hit rock bottom or as she says It, "Below rock bottom. I dug myself from under ground and up!" Within a 3 year time frame, Mahsheed had 3 lawsuits, lost 3 of her properties, land that she owned all cash, filed for bankruptcy and all this happened in the first 3 years she started her real estate career. Having no salary. No money saved and having to create real estate success from NOTHING.
Fast forward, After landing the "dream" client and relying on her faith and other sources of inspiration, today Mahsheed is one Las Vegas' top real estate professionals and shows no signs of slowing down. After all, it's with this wild success that she is able to partner regularly with the Make-A-Wish Foundation to help kids' dreams come true
Today Mahsheed speaks all over the nation to inspire and motivate real estate and business professionals about how to create their own success from ground up through spiritual practices, integrity and the power of their own heart. All creation and financial success stems from within and Mahsheed is living proof of this. In her she speakings she goes into detail about how anyone can do exactly what they dream of in business, with little or no money!
Mahsheed is inspiring and creating a ripple effect with her success – I think you'll be surprised at the wild journey it too to get her there!

Mahsheed's Thoughts…
"Money was a form of freedom and power for me."
"I believed I could have it easy."
"Giving helps you live a more fulfilled life."
You're Going To Hear About:
How Mahsheed became a top real estate professional in Las Vegas
How Joel Osteen, books and her faith changed the path of her life.
Hitting rock bottom, filing for bankruptcy and how Mahsheed got back on the track for success
Why forgiveness is now so easy for Mahsheed
Why Mahsheed works so closely with the Make-A-Wish Foundation
The power of giving
And so much more…