Main Content
Mahsheed Parsons
Hero

Overview
Mahsheed Parsons is one of the most preeminent Luxury Real Estate Brokers to some of the wealthiest buyers in Las Vegas and Southern California.


About Mahsheed Parsons

About Mahsheed Parsons

Las Vegas Luxury Home Expert
Mahsheed Luxury Real Estate specializes in the best luxury homes and high rise luxury condos. She always strives to find her clients the perfect property investment or luxury home. Mahsheed thrives on a solid foundation built off Integrity, Authenticity, and Genuine concern for everyone. She has established one of the most respected and reliable luxury realty boutiques in Las Vegas.
One-of-a-kind High-End Las Vegas Luxury Real Estate
In the luxury Las Vegas home real estate market, the proper sales price is imperative. One-of-a-kind Las Vegas luxury homes demand intelligent, insightful pricing strategies. Likewise, affluent buyers must be sure their offer and search strategy is sound. Both effectively based on their financial picture and market realities. Mahsheed's unique experience, exceptional insights and expertise gives you a distinct advantage.
Marketing Expertise for Luxury Homes for Sale in Las Vegas
Mahsheed is known for her strong work ethic and impressive negotiating skills. Both give her clients a significant advantage in the affluent home market in Las Vegas. She is widely regarded as one of the top experts in the field. Mahsheed has built an extensive network of fellow agents.
Raving Reviews
Actress and Professional Poker Player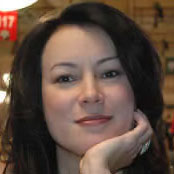 Jennifer Tilly
Actress and Professional Poker Player
"Working with Mahsheed was the best experience I had purchasing my condo in the Las Vegas area. Mahsheed is so professional and responsive to my every need or question. I loved it so much I went back to her when I purchased my second unit!!"
High Stakes Professional Poker Player

Antonio Esfandiari
High Stakes Professional Poker Player
"Mahsheed is incredibly determined, driven and always has her clients best interest in mind. Most importantly, I trust her."
Wide Receiver for Green Bay Packers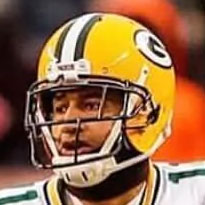 Trevor Davis
Wide Receiver for Green Bay Packers
"She is so knowledgeable with every aspect of real estate, always responds within a timely manner, and super easy to get along with..."
Featured Videos
Las Vegas Luxury Real Estate
4155 W Badura Lane, Las Vegas 89118