MAHSHEED'S LUXURY MARKET REPORT
Dear Friends,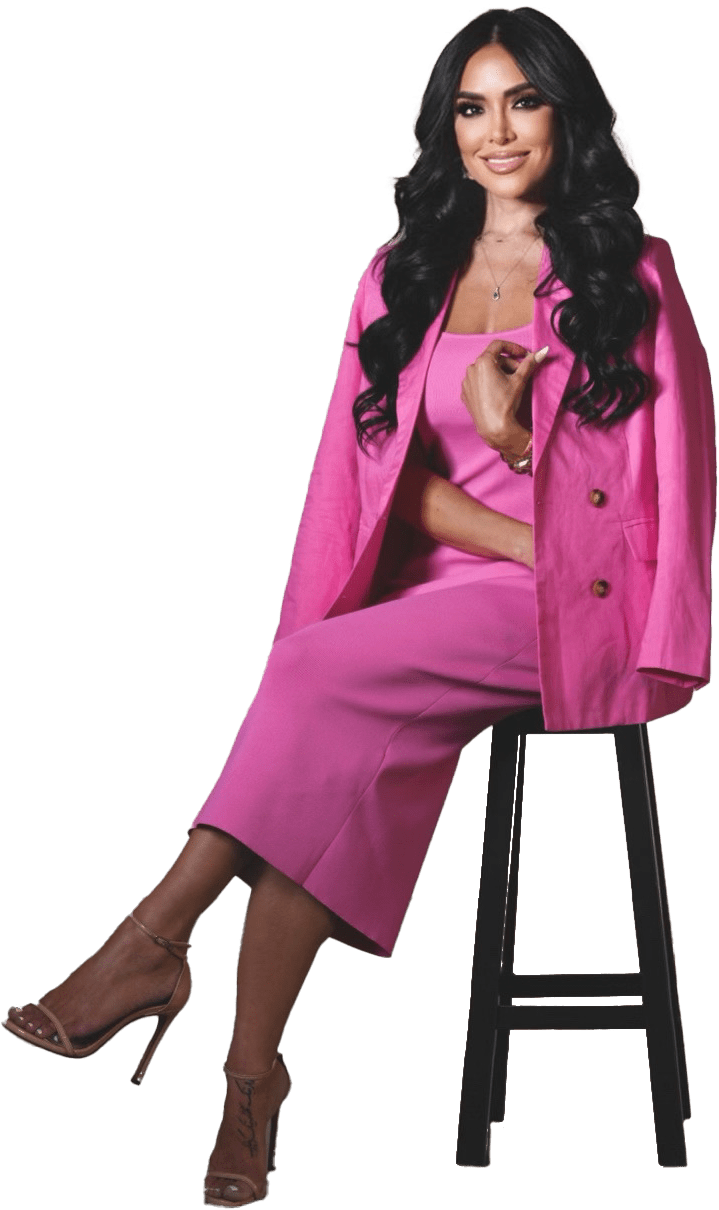 Nearly 80% of the 50 largest U.S. markets saw an uptick this February 2023. The strongest single month gain since going all the way back to last May. That's thanks in part to lower mortgage rates, which have buyers rushing to take advantage if they could. The rate on the 30 year fixed rate mortgage is down more than 7% over the last month. Tough 7%, I know.
So what do these rates mean for the Spring housing market season? This is a very important time for the luxury home market. Remember we saw big sales numbers up 16% in February. That was all because of mortgage rates dropped down from the highs of October. All that competition is what put pressure on housing prices again. Still, tons of competition out there and too little supply. Consequently, that caused prices to go up again.
We have seen supply fall in the last 5 months and half the level of inventory. Lower levels of demand that you usually see this time of year, but supply is down so you are seeing increases in prices in certain areas.
Whether buying or selling, my intention is to provide market insights and market knowledge to both home buyers and home sellers. As a result, my clients are prepared to make the best decisions for their luxury real estate needs.
I am always here to assist and happy to answer any questions regarding our Las Vegas real estate market.
Sincerely,
Mahsheed Parsons