Celebrities in Las Vegas: Luxury Homes and High Rises of the Stars!

Move over Hollywood, take a look at all the Celebrities in Las Vegas! More famous stars, notables and athleteds have been flocking to sin city now than ever before. Las Vegas has always had its set of famous celebrities living here starting from back in the Rat Pack era and now we have some of the biggest names in Hollywood, such as Mark Wahlberg! It's no surprise with no state income tax, great weather, brand new sports teams and so much fabulous entertainment.
Rapid Luxury Home Market Growth!
The Las Vegas luxury home market has grown rapidly, mainly since 2017, when the Las Vegas Golden Knights were created. Once the city had an established sports team, that really laid down the foundation for a rising city. A city with so much growth and potential. Shortly after the Las Vegas Raiders came to town and ever since, Las Vegas luxury homes have been booming. Some of the fabulous stars include singer Celine Dion who enjoys her sprawling brand new estate in The Summit Club. Prior to that she enjoyed the serene area of Lake Las Vegas. Speaking of The Summit Club, known as the most affluent and prestigious area in all of Vegas, Mark Wahlberg recently made a $16million dollar home purchase in the exclusive Summit Club.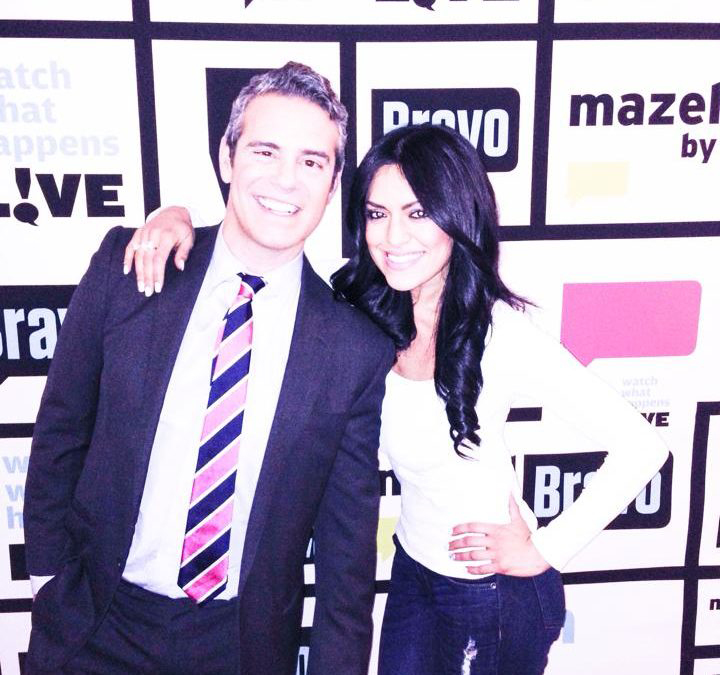 Other famous celebrities include Drew and Jonathan Scott from HGTV's "Property Brothers" in Spring Valley. David Copperfield is one of Steve Wynn's famous neighbors on Billionaire Row in Summerlin. Tennis legend Andre Agassi lives in the gorgeous area of Queensridge. Famous movie star Nicholas Cage lived in on top of the exclusive mountains of Spanish Hills. Las Vegas Raiders quarterback, Derek Carr and former coach Jon Gruden purchased their brand new custom estate in the Guard Gated Southern Highlands Country Club. Floyd Mayweather has a new Las Vegas mansion in Queensridge as well. Another luxurious neighborhood in Summerlin is known as Eagle Hills which includes world famous musicians, Imagine Dragons members. Another famous musician includes French Montana who purchased a Penthouse up top of Sky Las Vegas Luxury high rise on the Las Vegas Strip.
All these exclusive areas include guard gates to ensure celebrity privacy and safety. Contact Mahsheed Luxury Real Estate for more information in regards to Celebrities in Las Vegas!