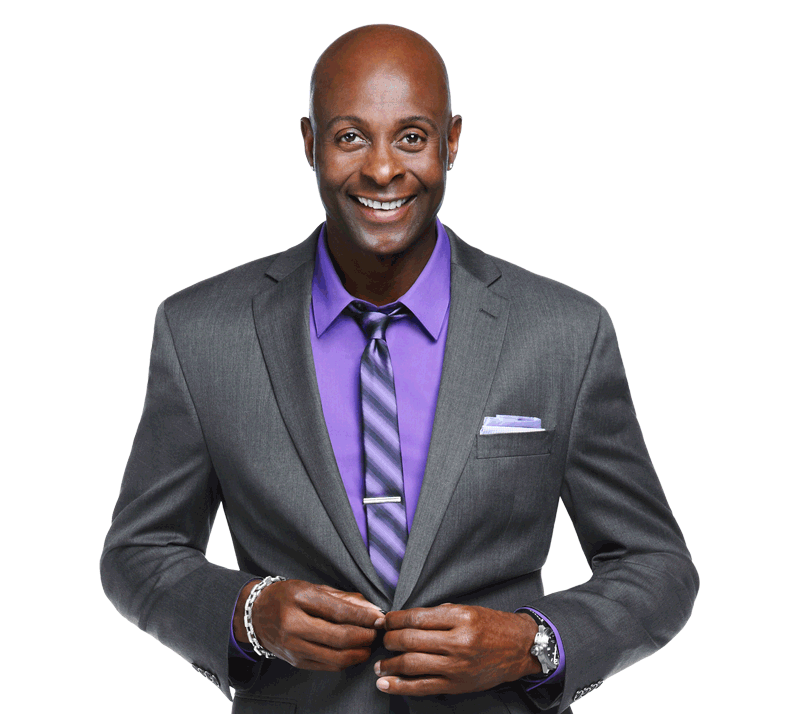 GREATEST WIDE RECEIVER OF ALL TIME, NFL HALL OF FAMER, JERRY RICE
Mahsheed works HARD. She is very AMBITIOUS and TENACIOUS. I have never seen her give up on anything. She is GREAT at what she does and great with people!
Greatest wide receiver of all time, NFL hall of fame.