The high caliber luxury homes at Panorama Towers High Rise Las Vegas provide panoramic views of Red Rock Canyon and the Las Vegas Strip. Stack these on the luxury amenities one would expect at the top high rise in Las Vegas. It's an unmatched standard in Las Vegas or anywhere else in the country.
Panorama Towers is a great place to call home. And luxury real estate agent Mahsheed Barghisavar might know. Mahsheed lives at Panorama Towers! With extraordinary amenities and spectacular views, you will also love living life in the finest residential high rise accommodations in Las Vegas. Mahsheed is the premier luxury real estate agent who knows the property like no one else. View the latest Panorama Towers listings by Clicking Here!
Discover living way beyond the basics in your luxury high rise condo in Las Vegas. In addition to the community amenities at Panorama Towers, life is bestowed with upscale and modern accoutrements. You enjoy the most desirable features inside the gracious spaces of your individual home.
Upscale High Rise Experience in Las Vegas
Among the luxury high rise projects available, you will definitely want to check out Panorama Towers. It's a luxury condo community which offers residential luxury condos. This could be for your primary home, second home or vacation home. If you are moving to Las Vegas, contact us soon so you can be provided information on the luxury condo of interest to you. You may benefit for our reputation for extensive knowledge of luxury Las Vegas high rises. And our very strong sales track record in luxury real estate. Moreover, we would love to share and provide our years of experience in the Las Vegas luxury market. Consequently, you can make an informed decision about purchasing the perfect luxury high rise in Las Vegas.
Luxury Living Minutes from the Las Vegas Strip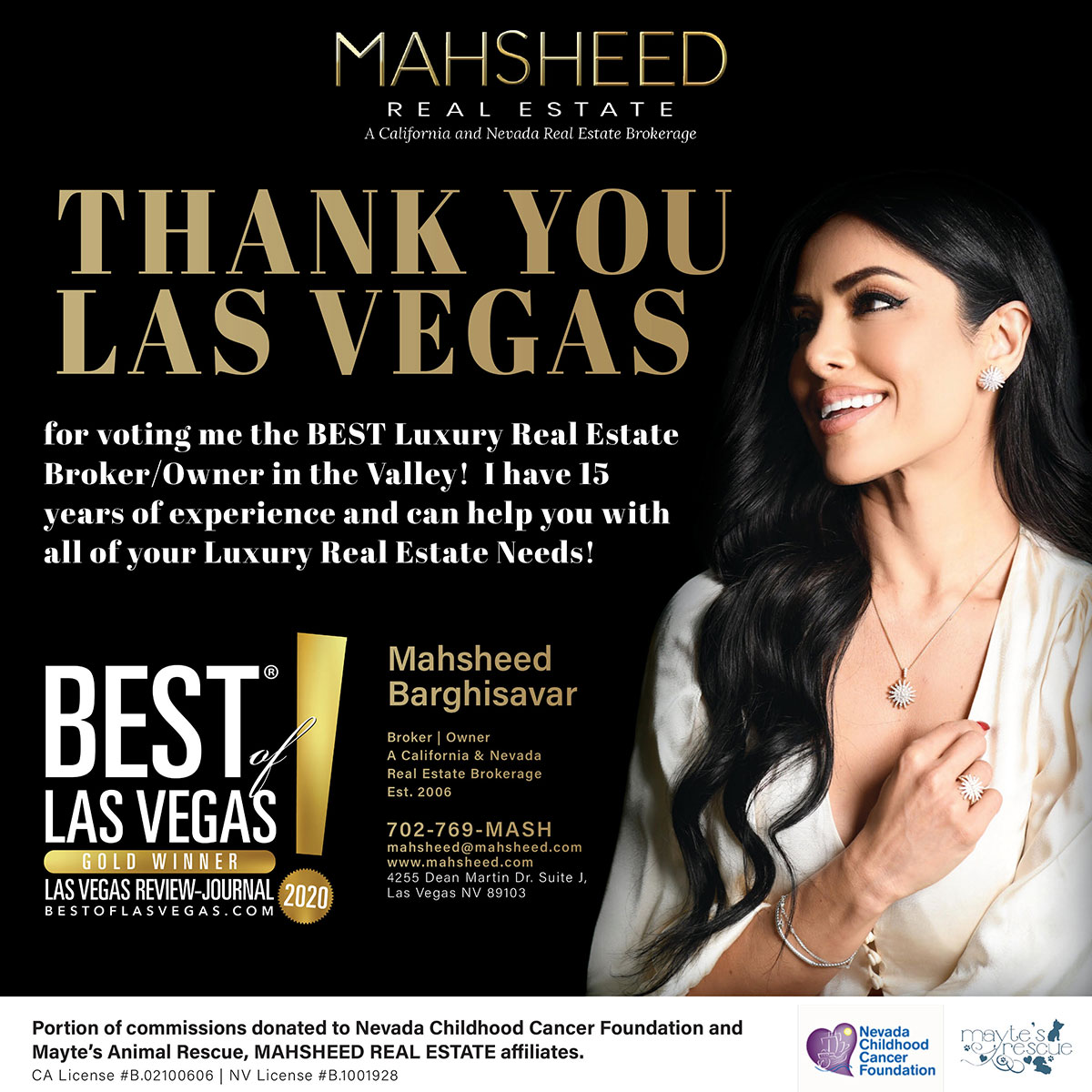 Panorama Towers is located only minutes from the Allegiant Stadium where the Las Vegas Raiders play. It is also home to the Las Vegas Bowl. The pinnacle of Las Vegas luxury high rise living is also adjacent to Aria, Cosmopolitan and the storied Las Vegas Strip.
Mahsheed's pre-screened and approved listings provide world-class architectural design, breathtaking interiors, and the amenities and features. As a result, you will find properties to consider at the most prestigious addresses in Las Vegas. As always, Mahsheed will assist you with locating the finest properties. You get access to the full spectrum of exclusive luxury real estate, as well as a focused attention on what matters most to you. In conclusion, clients love that Mahsheed makes certain that your luxury home buying or selling experience is nothing less than perfect.