Internationally Recognized Luxury Residential High Rise Experience
Las Vegas Luxury Residential High Rises: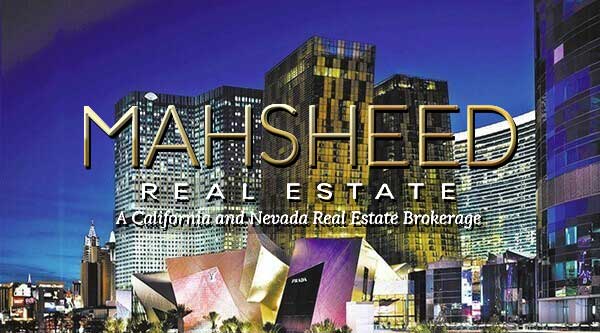 Mahsheed Luxury Real Estate specializes in Las Vegas luxury residential high rises. Las Vegas high-rises were the first new real estate trend to hit Nevada. With the decreasing land availability for single family homes people began buying luxury condos for vacation homes, or investments and most for their own living!
Secondly, Las Vegas condo high rise living holds many attractions, amenities and advantages for a diverse population. Aging baby boomers, empty-nesters, young, upwardly mobile individuals and couples and part-time residents who use their condos as a second home. They all realize the benefits of not having to deal with yard or pool maintenance. As a result, also discarded are the myriad responsibilities of single-family home living.
Therefore, you need to know about Las Vegas luxury real estate and each Las Vegas area of interest to you whether luxury homes or luxury condos. Get first access to the newest luxury listings and find out why Mahsheed Luxury Real Estate is #1 in Las Vegas.
Las Vegas Luxury Residential Mid Rises:
Las Vegas luxury mid rises offer a resort style real estate of unsurpassed luxury living. The ones built along Las Vegas's South Strip are a tranquil oasis of rejuvenating calm. And they're right next door to world-famous entertainment, dining and shopping!
Las Vegas luxury mid rises feature swimming, fitness centers with spas and state of the art fitness equipment. There are clubhouses, business centers, walking paths, concierge service, shuttle service, parking and security. Additionally, Las Vegas mid rise real estate is not as expensive as the high rise real estate. They are also popping up in the Las Vegas suburban areas.
Work With Luxury Real Estate Experience and Integrity!
When you hire Mahsheed Luxury Real Estate to buy or sell your luxury home or luxury condo, you are hiring an experienced REALTOR who knows Las Vegas luxury real estate.
This website is always updated to bring you the latest properties. These include the major areas of Las Vegas pertaining to luxury real estate.
Mahsheed is not your typical luxury Vegas realtor. Consequently, she won't try to just sell you a property. She always displays honesty, professionalism and integrity. In conclusion, Mahsheed will focus on your wants and needs and then make the process a pleasurable experience.