Luxury Home Expert on Giving and Serving:
"DYNAMIC WOMEN OF LAS VEGAS"
Vegas Magazine caught up with local luxury home expert Mahsheed this month to talk about her success in the Las Vegas luxury real estate market.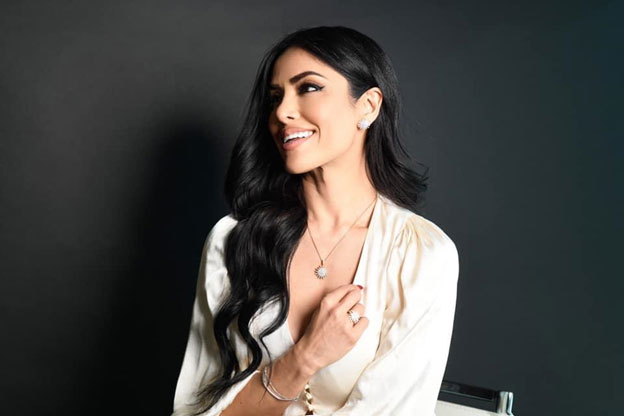 Mahsheed is one of the most preeminent Luxury Real Estate Brokers to some of the wealthiest buyers in Las Vegas. A self-made success story Mahsheed moved to Las Vegas after graduating with two degrees from SJSU.
The recipient of numerous "Best Realtor" awards and an A list clientele, Mahsheed has thrived in a business where most drop out within their first two years. She explains how she's excelled in real estate for more than 13.5 years. "I work on being the best and highest version of myself.
Wealth, Health, Love and the Freedom of self expression to be my most authentic self. Therefore, when these four pillars of my life are in overflow, I am aligned to be of service and add a greater contribution to my clients. The relationships and connections I create through my brokerage are extremely meaningful. As a result, after each closing, a portion of my commissions are donated to Nevada Childhood Cancer Foundation."
View the entire magazine article online Here!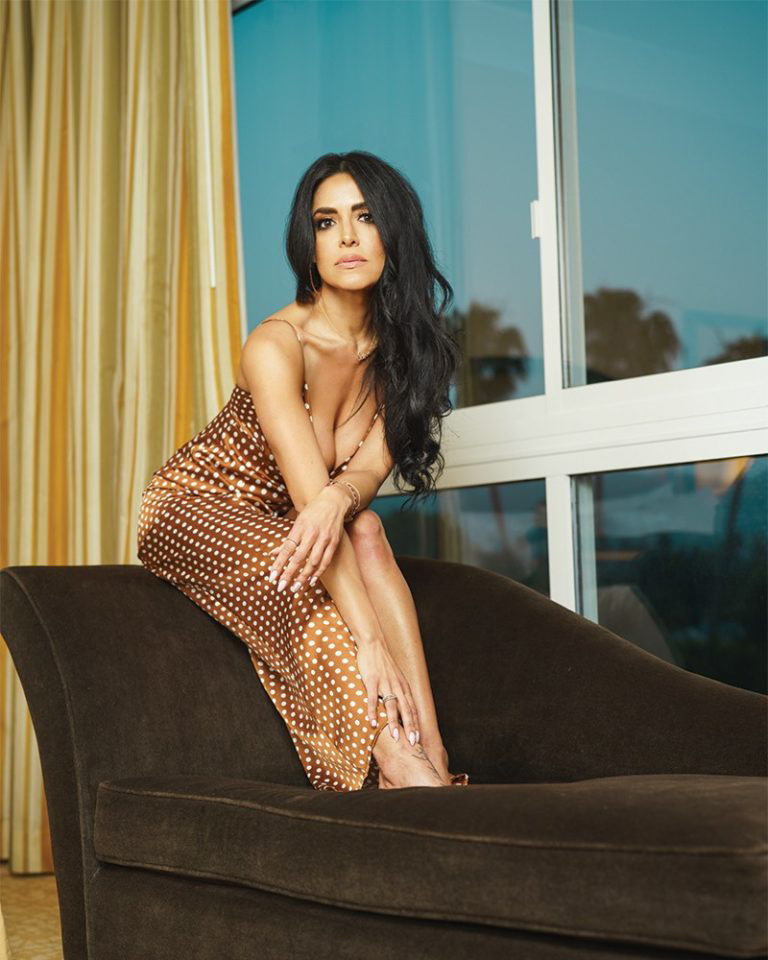 Las Vegas Luxury Home Specialist Mahsheed
Luxury home specialist Mahsheed has been helping people from all over the world find the best fit in exclusive Las Vegas properties. Therefore, if you are looking for a real estate agent, knowledge and exclusive access to the the area's best real estate is much more than a desirable asset. It's imperative. Consequently, each client who teams with Mahsheed discovers a dedication to service and focus on your family's needs.
Real estate in the three million and up range attracts affluent buyers to Las Vegas. Mahsheed guides clients to our unparalleled luxury living hotspots, estates and upper echelon property listings. Your precise requisites for uniquely beautiful living are always her #1 priority.