Preferred Access to the Most Desirable Las Vegas Luxury Real Estate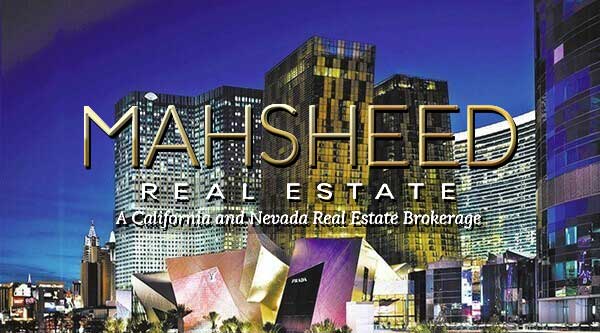 Mahsheed's clients always get access to the most exclusive real estate listings in the Las Vegas Valley metropolitan area. It's about connecting high-end buyers with high-end sellers and delivering a lifestyle best suited for you and your family.
Mahsheed exceeds the expectations by leveraging unparalleled connections to the finest real estate listings in Las Vegas. You will have the option to tour the most coveted high-end properties and listings. In Las Vegas, the luxury market is hyper-local. Therefore, you need someone who is intimately familiar with each property. You will also be among the first to see the most exclusive homes. On your behalf, Mahsheed always negotiates the most favorable terms with a dedication to creating outstanding results. All while delivering the highest quality of service with capable, experienced and professional representation.
When seriously considering luxury properties in Las Vegas, deep market experience is required. Furthermore, the most desirable properties deserve expert negotiation on your behalf. Mahsheed Luxury Real Estate is the premier office in Las Vegas for the finest homes. View the most exclusive listings of luxury homes with Mahsheed.
Partner with Masheed for Access to the Most Desirable Listings
Gain access to the most coveted real estate listings in Las Vegas. Get white glove service from start to finish. Whether you're looking for a luxury condo on the LV Strip or a modern mansion in the desert, our job is to help you stay on schedule, preventing delays and executing flawless transactions for busy clients. I'm excited to help you land your dream home for you and your family! So call me, email me, text me, hit me with any question you might have. And be certain to check out Mahsheed Luxury Real Estate on Facebook!
Mobile: 702.769.6274
Fax: 702.553.3430
Email: [email protected]