Turnberry Place: An Amazing Lifestyle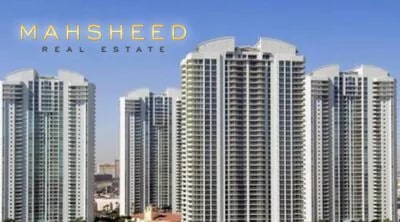 Mahsheed specializes in the Las Vegas luxury high rise market with VIP access to Turnberry Place. Those who can afford to live life fully and freely will discover Turnberry Place provides an amazing lifestyle. Between Sahara ad Wynn Encore resorts and one block east of The Strip, everything you could want is within steps of your Turnberry front door. Turnberry Place in Las Vegas clearly makes a statement of luxury.
The Luxury Oasis at Turnberry Place
The Turnberry Place towers are regarded as one of the most exceptional residential enclaves ever built in Las Vegas. From the outdoor terraces, the selection of views throughout this guard-gated community are unmatched. Right outside your door, you are mere feet from the action with the best access to the center of The Strip. This central location also gives you convenient access to fresh new openings downtown and the venues you already love- or soon will. When it's time to come home, you'll be returning to a private oasis, tucked away from The Strip, on ten beautiful landscaped acres of stunning flora.
Curious? Mahsheed provides the most knowledgeable and most complete access to luxury properties in Las Vegas. Mahsheed would adore showing you Turnberry Place.