Ascaya Homes for Sale in Henderson, Nevada
Atop a monument of spiraling stone, Ascaya is a new level of luxury in the Las Vegas area. Tour stunning desert garden contemporary homes and amenities. Custom designed homes rise thousands of feet above the entire Las Vegas Valley floor. Incredible panoramic views of greater Las Vegas and the world-renowned Strip are included. Architects have effortlessly blended interior and exterior spaces with a desert contemporary aesthetic. The community offers an exquisite panorama of the entire desert landscape.
Let the most responsive, resourceful, responsive and respected luxury real estate office show you Ascaya home listings. These homesites for sale are in one of the most sought-after luxury communities in Las Vegas. Mahsheed Luxury Real Estate endeavors to provide real estate sellers and buyers with a level of service which always exceed expectations.
The Luxury Ascaya Real Estate Market
The luxury living community boasts an 18-hole championship golf course and world-class amenities. The Ascaya clubhouse includes a pro shop, restaurant, swimming pool and full-scale fitness center. Activities also include a community park and walking trails. Homeowners in Ascaya enjoy access to a spectacular desert lifestyle. Each day is filled with breathtaking views of the Las Vegas Strip.
In addition to the clubhouse, Ascaya also offers stunning views of the Las Vegas Strip with natural desert surroundings. Views of the nearby mountainside in Ascaya are abundent. The community is located just minutes away from major attractions. These include golf courses, shopping centers, casinos, entertainment venues, and more.
Ascaya Henderson NV - The Quiet Las Vegas Neighbor
Residents of Ascaya also have access to conveniences such as 24-hour security. Furthermore there are underground state-of-the-art utility lines for better energy efficiency. Conveniences also include electric vehicle charging stations, high-speed internet access, and a trash valet service. Henderson's highly rated public and private schools are nearby. Future plans for Ascaya include an onsite school and additional recreational activities.
Ascaya's supreme master-planned community is located in Henderson, Nevada. It features 1,000 acres of stunning desert landscape overlooking the Las Vegas Strip. This picturesque and private community includes newly designed luxurious homes. Furthermore, enjoy the world-class amenities, and an abundance of outdoor activities. Red Rock Canyon, Lake Mead and Red Rock Canyon are a brief drive away. Ascaya brings something for everyone. Moreover, it is one of the most sought after locations for living in Las Vegas. Looking for a single-family custom home or an estate property? Our experienced real estate agents can help you find the perfect property in this beautiful community.
Tour the Amenities and Homes For Sale in the Ascaya Community
Mahsheed Luxury Real Estate is a full-service real estate office specializing in the sale and purchase of high-end properties in Ascaya. We offer an exclusive selection of custom desert modern homes. Furthermore, these feature some of the most luxurious living experiences available. It's living high above the Vegas desert floor combined with impeccable interior design and mountain views.
Our experienced team of agents provide unparalleled service and attention to detail. This ensures that your real estate experience is nothing short of exceptional. We have access to the entire Ascaya inventory. We can assist you in finding the perfect home for your lifestyle. Whether you are searching for a secluded retreat or a contemporary masterpiece, we are here to help. Contact us today to get started on your journey towards finding the perfect property situated south of Las Vegas in Ascaya.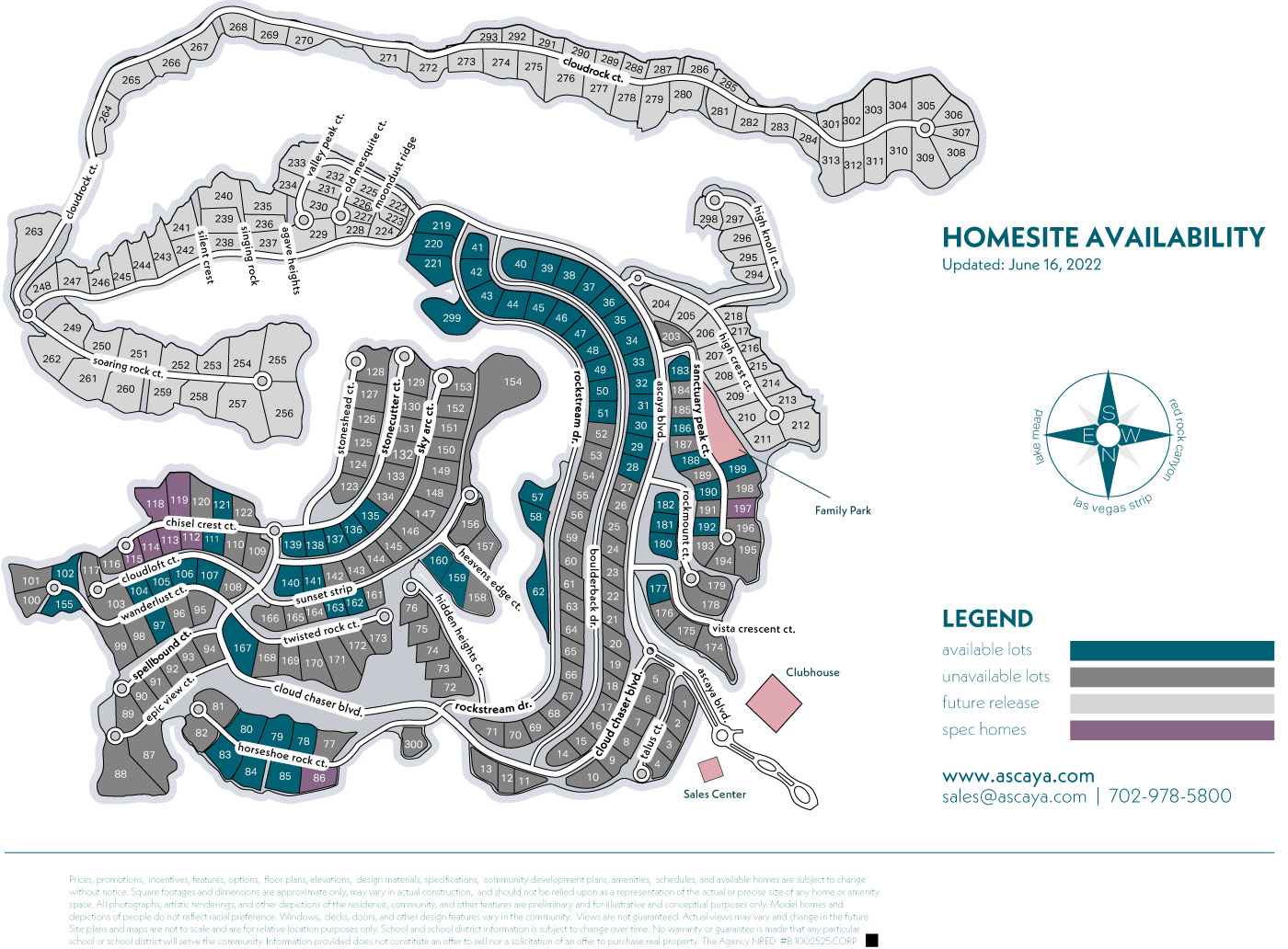 Listing Sheets