Allerton Park in Summerlin Centre. Spectacular Homes for Sale in Las Vegas NV
Allerton Park is a safe and gated neighborhood within the Summerlin Centre Village. As your real state agent, Mahsheed can provide first access to spectacular homes and show you the many amenities. These include vast outdoor spaces, pool, playground and clubhouse. communities in Summerlin are always in high demand, rare, and highly sought after. Homes for sale tend to sell quickly. Want to be notified immediately when an Allerton Park listing becomes available? Mahsheed is here to help.
Quiet Neighborhood Luxury Retreat - Las Vegas Community Allerton Park at Summerlin Centre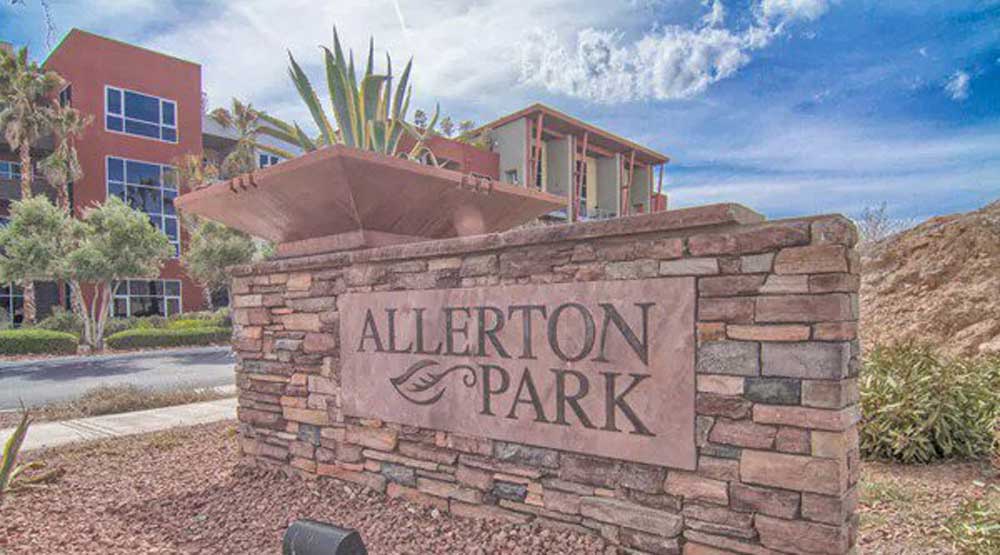 With its scenic desert landscape and close proximity to all that Las Vegas has to offer, Allerton Park is an ideal place for families. Summerlin real estate is a quiet retreat in the city. Residents enjoy easy access to the Las Vegas Strip and other nearby attractions. Furthermore, the community also features a wide variety of shopping, dining, and entertainment options in the Summerlin Centre area.
The community was named after Jean Amelia Summerlin. She was the grandmother of Howard Hughes. Construction in the Summerlin communities began in 1990. It has continued to grow in recent years. The gated community currently encompasses over 22,500 acres and is home to more than 100,000 people. Of course, the luxury community of Allerton Park is included.
Homes for Sale in Allerton Park Market
Neighborhoods in Summerlin are popular for families due to its numerous things to do. Parents love the high quality schools. It also boasts a wide array of housing options from single-family homes to townhomes and condos. The area's shopping centers and trails offer plenty of opportunities for outdoor activities. Additionally, Summerlin is conveniently located near many attractions such as Red Rock Casino Resort & Spa and Downtown Summerlin.
It is a great area for those who want to enjoy all that these homes has to offer. Moreover, you avoid the hustle and bustle of Downtown Las Vegas or Henderson. The area enjoys close proximity to Red Rock National Conservation area, Arroyo Golf Club and easy access to freeways. Undoubtedly, it's an ideal place for nature lovers and exercise enthusiasts.
Summerlin Real Estate Agent Mahsheed Parsons Provides First Access to Spectacular Allerton Park Homes for Sale
Looking to buy or sell a home in Allerton Park at Summerlin Centre? Our team of experienced real estate professionals will amaze home buyers and sellers alike. Get complete service you with your real estate listings search. We specialize in helping clients find their dream home in the Las Vegas area. Our experienced team of realtors has access to some of the most exclusive listings. We can help you find exactly what you are looking for. Whether it's a stunning high-rise condo, a private gated estate, or an opulent golf course home. We have exclusive access to the most affluent Las Vegas homes. Contact us today to learn more about our services and how we can help you buy your dream home in Las Vegas.