MAHSHEED LUXURY REAL ESTATE: LAS VEGAS LUXURY HOME AND LUXURY HOUSING MARKET REPORT
2022 Luxury home housing market   ⭒  Luxury housing market uptick   ⭒  Buying or selling in the luxury real estate market   ⭒  Luxury market insights with home price market knowledge
Dear Friends,
I would like to share my 2022 Luxury Housing Market Report. As most of you already know, the 2022 Luxury Home Real Estate Market was a year of leveling out and understanding our "new normal." Luxury home sales were also slow and not selling as quickly in the high-end housing market. Inventory had doubled since 2021 in certain areas. Economic uncertainty was fueled by rising interest rates which increased to historic highs. Furthermore, inflation was at an all-time high which triggered sustained bouts of selling in the stock market.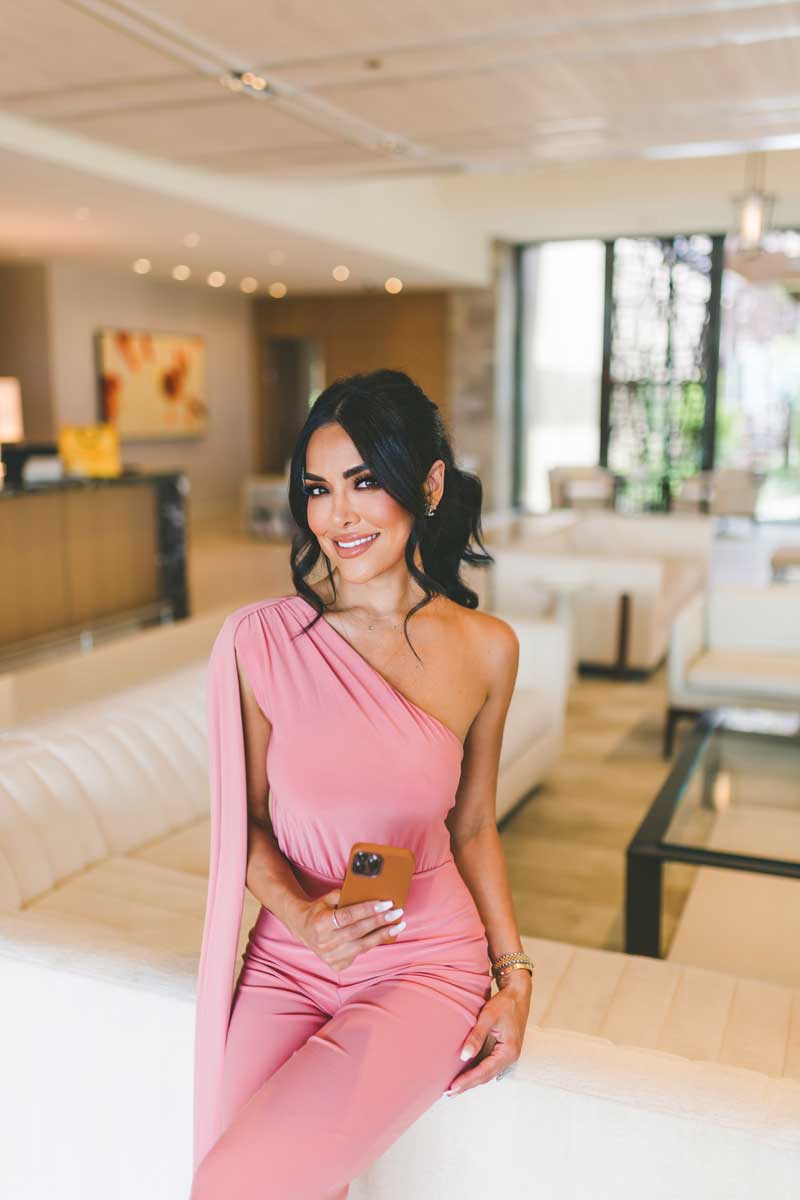 On January 18, 2023, per CNBC, Mortgage demand jumped nearly 28% in one week. Moreover, interest rates dropped to lowest points this month. As we enter the beginning of the spring buying season, lower mortgage rates and number of homes on the market will help affordability. Especially for first-time home buyers, as noted the top economist at the Mortgage Bankers Association.

We are seeing an uptick in the overall housing market activity on both the buying and listing side. This is following months of slower market conditions which had also affected home prices and sales of luxury homes. The U.S. Federal Reserve is expected to announce two consecutive 25-basis-point hikes in the first quarter before pausing for the rest of 2023, according to a recent Reuters pool of economists. 

Whether buying or selling luxury properties, my intention is to provide luxury market insights. Effective Las Vegas Luxury Real Estate market knowledge is vital to both buyers and sellers in order to make the best decisions for their Real Estate sale or purchase.
I am always here to assist and happy to answer any questions regarding our Real Estate Market.
Sincerely,
Mahsheed Parsons